Tom Wurth News and Events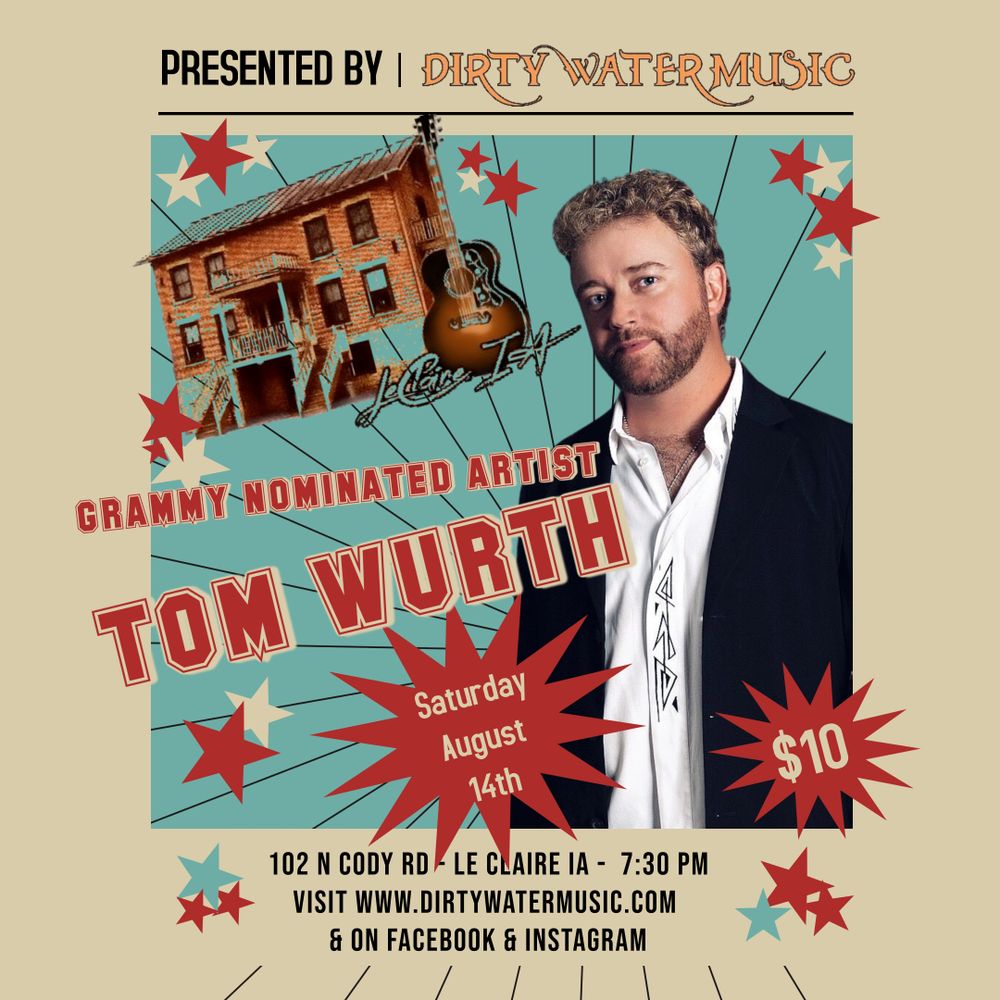 Tom Wurth Returns to Le Claire
Music is Alive & Well In This Iowa River Town
Tom Wurth brought his soulful performance style back to Dirty Water Music in Le Claire IA in August of 2021.  
His show was one that kept giving long after he left the stage prompting a revival of music from attending musicians and those with a heart for the music.
Doc Ray Burge, the owner and a performer in his own right, hosted Wurth again to an audience scattered on the back lawn overlooking the stage.  The audience quickly became part of the show singing along and several of Wurth's family members attending joined him on stage for numbers.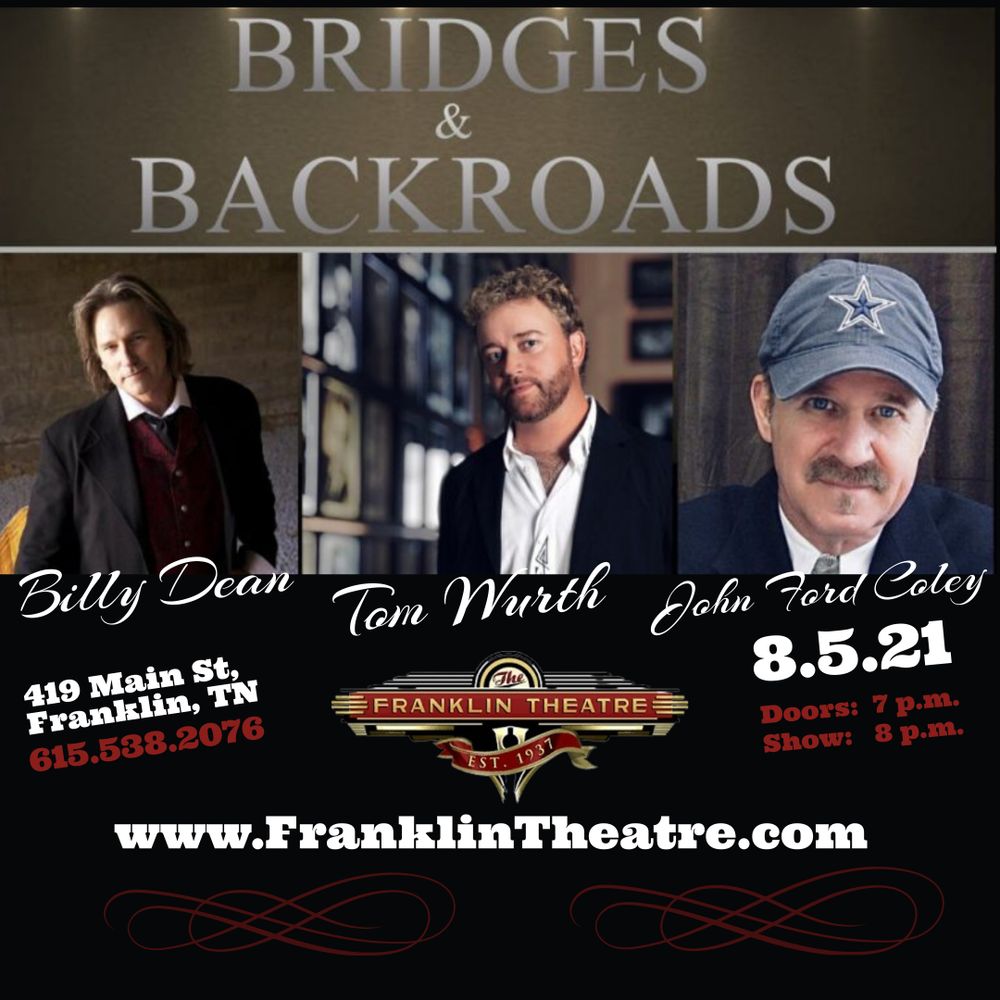 Bridges & Backroads at The Franklin Theatre
Nashville Turns Out for The Show
This almost sold out show, with only a few seats remaining, was a huge success. 
Grammy Nominated Artist Tom Wurth took the stage first, followed by Grammy Nominated John Ford Coley (formerly of England Dan and John Ford Coley) and Grammy Winner Billy Dean.  
Check out the videos including a final number from Dean with Tom Wurth.  
Photo Gallery coming soon!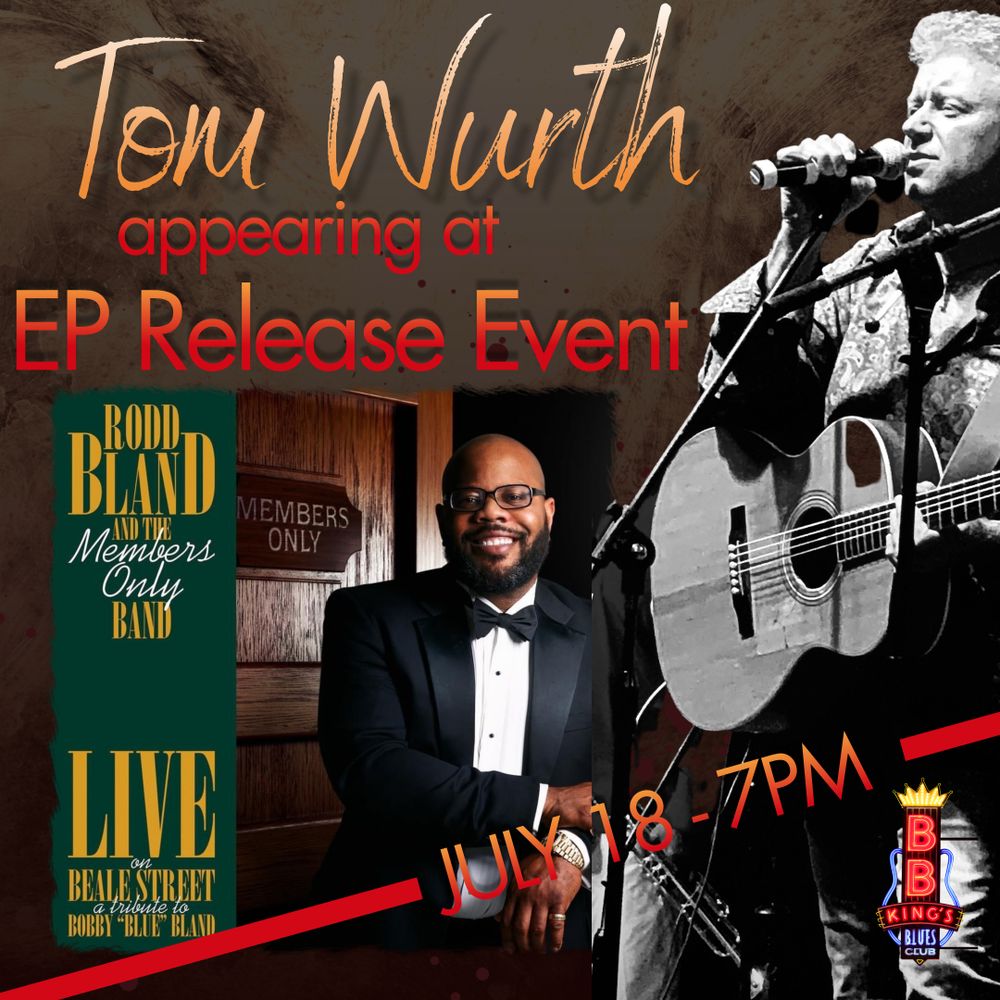 Rodd Bland Invites Tom to Play at his EP Release Event at B B Kings - Memphis
Rodd Bland and his Members Only Band Releases an EP Honoring his Father, Bobby Blue Bland
Tom was asked by Rodd Bland to Perform Haggard's "Today I Started Loving You Again" & Bobby Blue Bland's "You've Got to Hurt Before You Heal."
Bland, leads his band as a drummer (he played drums for his Dad also) and his Members Only Band backed Wurth on both songs.
Click the button below to visit our video page and listen to the songs as well as other Tom Wurth performances.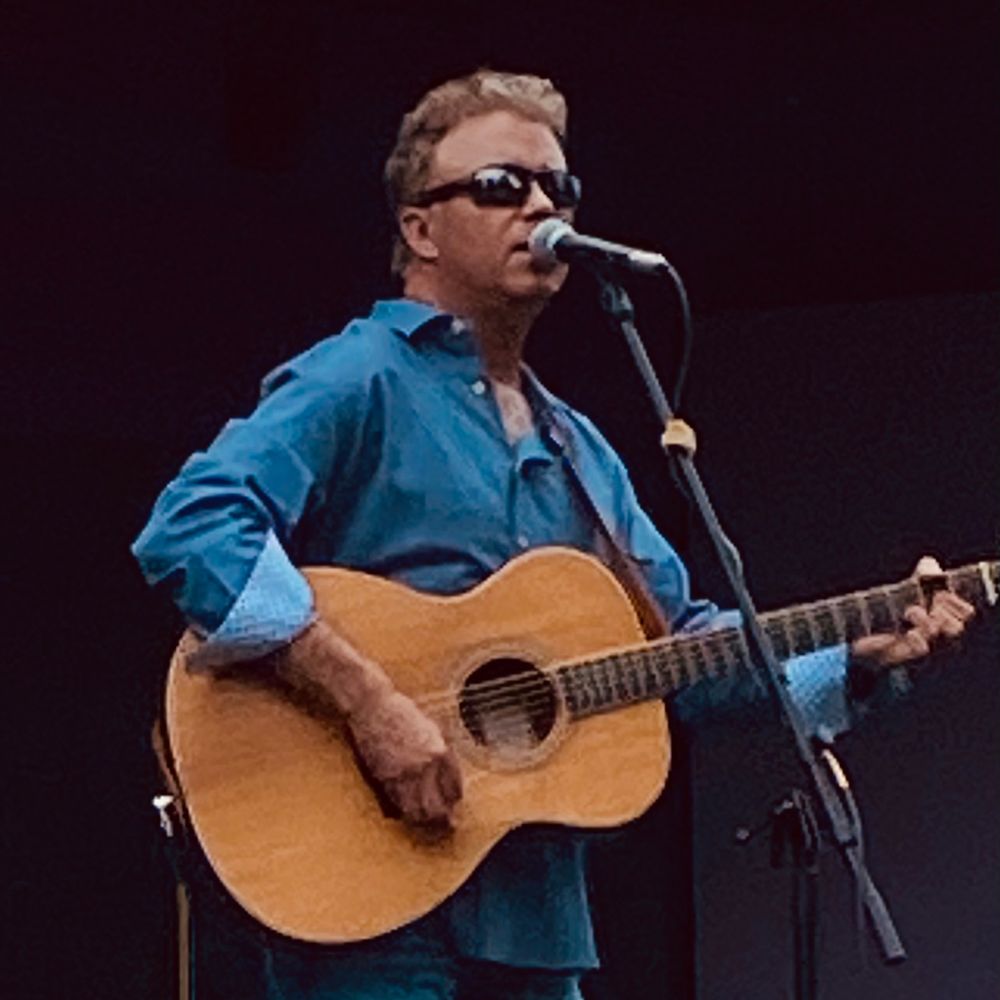 Tom Wurth Performs with John Ford Coley
Petersburg WV
Tom Wurth along with John Ford Coley played over the Independence Day weekend in Petersburg WV
Click the Button Below to See a Short Video of Tom's Performance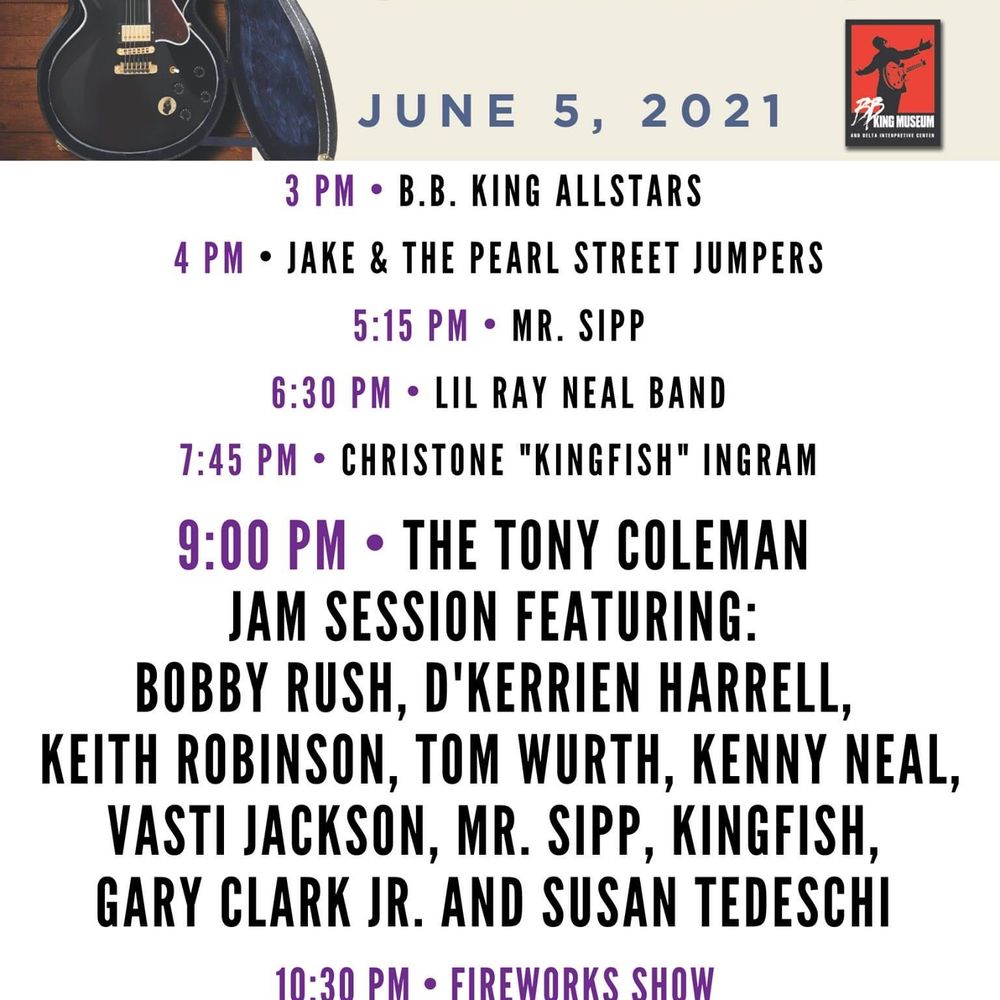 Tom Wurth Invited to Perform
BB King Museum Event
Grammy Nominated Artist Tom Wurth may be usually billed as a country artist, but the truth is his voice is bigger than one genre can handle as was exemplified in his performance that night.
His soulful rendition of the iconic Bobby Blue Bland hit, "You've Got to Hurt Before You Heal" was the choice of Tony T.C. Coleman, BB's former drummer and Tom's Co-Producer of the song on Tom's "A Different Soul" album.
Coleman and Wurth also had an extended run at B.B. King's Nashville with Tom Wurth Tony Coleman and The Experience.
The song, as Coleman explained as he introduced Wurth, had a significant connection from Bland to King.  in fact, Mrs. Bland, Bobby's wife was there that night as blues greats honored King in his hometown.
Mrs. Bland's presence heightened the meaning of the evening for Wurth as she sat front and center.  Tom Wurth put heart and soul into what has become of his favorite songs to sing.
Her response, "Bobby would have been proud," was accolades enough to Wurth, but the crowd response was also felt as one woman said, "that boy can SING!  I need to look him up!"
You have to believe B.B. would have felt the same.  It was a night that truly honored not only the music of B.B. King, but also the man.
Click The Link to Check Out Show Photos
Houston Herald - June 15, 2019
Wurth discusses Saturday performance in Houston By Ed Button - June 10, 2019 - Click to Listen
Tom Wurth Plays the 2nd Annual Bobby Blue Bland Tribute